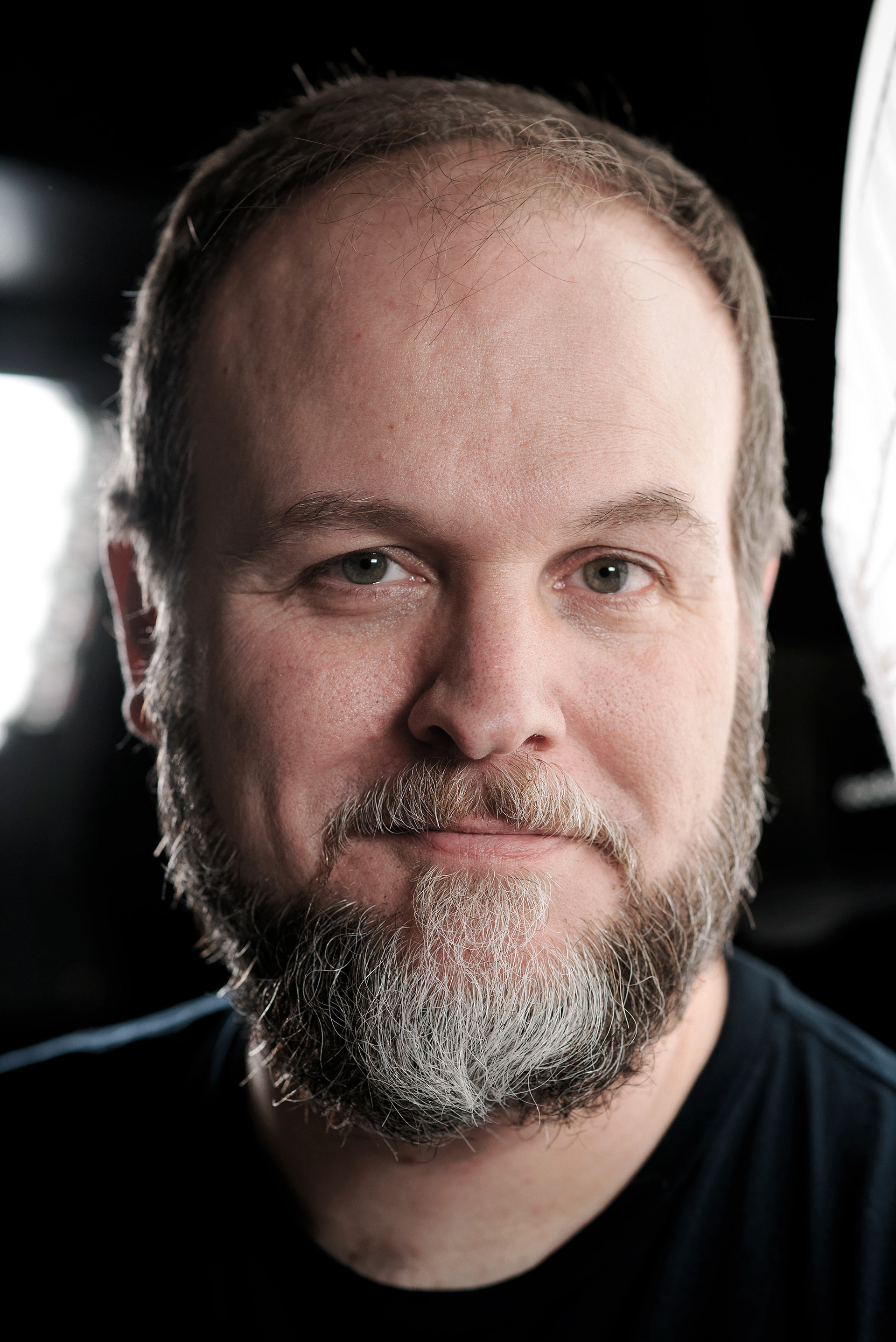 Hi, I'm Sean McCann, an Oregon based visual story teller who specializes in video/film, lighting/gaffing, and writing/storytelling.  I'm continually working on long term narrative projects, creating short production videos, advertising, corporate training, live events, short documentaries and more.  
My ultimate goal is to create feature films that invite conversation.
I believe that all humans are connected by story. Without those moral fables we have nothing to learn from, advance from, or move toward.  It's the stories of humanity that make us what we are today. I celebrate and pay homage to those stories with friends and colleagues who join me in creating the best possible fables through motion image.